WISPR 2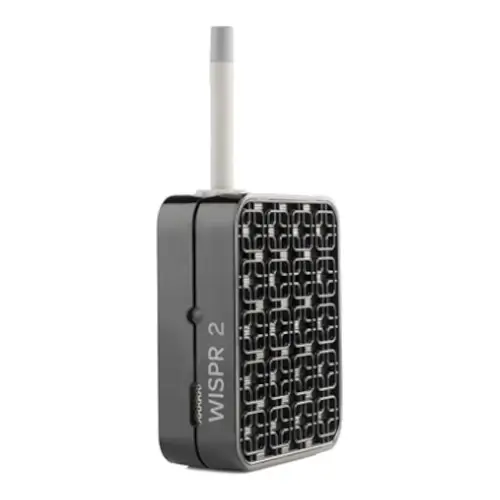 WISPR 2 Description
Interesting butane powered vaporizer
WISPR 2 Features & Traits
Portable
Conduction
Analog
What Comes with the WISPR 2?
WISPR2 Vaporizer
Carry Case
Maintenance Tool
Instruction Manual
Pipe Cleaners (x2)
Mouthpiece Tips (x2)
Filling Chamber
Mouthpiece
Fine Mesh Screen


WISPR 2 Prices
Below are approximate prices for the WISPR 2 in various different currencies. These numbers are based on the average market rate for the device and are updated as regularly as possible.
$115 USD
$186 AUD
€115 EUR
$169 CAD
$199 NZD
£101 GBP
WISPR 2 on Reddit
See what people are saying about the WISPR 2 on Reddit. Please note that this feature is currently considered experimental and not all content found may be relevant to vaporizers or even this vaporizer.
WISPR 2 Ratings
Loading Ratings...
Check out these other Vaporizers!