G Pen Dash+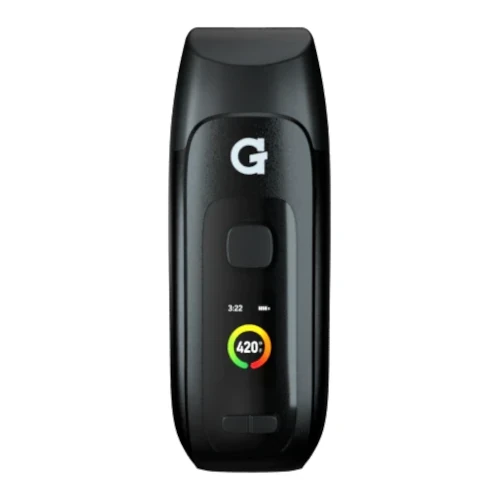 G Pen Dash+ Description
Portable vaporizer with hybrid heating and a titanium heating chamber
G Pen Dash+ Features & Traits
Portable
Discrete
Hybrid
Electronic
What Comes with the G Pen Dash?
G Pen Dash+ Vaporizer
Silicone Mouthpiece Sleeve
G Pen Tool with Keychain
USB-C Charging Cable


G Pen Dash+ Pricing
Below are approximate prices for the G Pen Dash+ in various different currencies. These numbers are based on the average market rate for the device and are updated as regularly as possible.
$150 USD
$248 AUD
€150 EUR
$215 CAD
$268 NZD
£130 GBP
G Pen Dash+ Retailers
Looking to buy the G Pen Dash+? Check out our list of G Pen Dash+ retailers. Note that some links may be affiliates, supporting us at no extra cost to you. Compare different retailers to ensure you always get the best price for the G Pen Dash+!
G Pen Dash+ Specifications
Find out what you can expect if you decide to pick up the G Pen Dash+
Temperature Range
160°C - 215°C (320°F - 420°F)
Power Adjustment
Digital Precision Control
Chamber Capacity
0.3 grams
Dimensions
4.3 x 1.6 x 0.8 inches
Heating Chamber Material
Titanium
G Pen Dash+ Ratings
Loading Ratings...