XVape Aria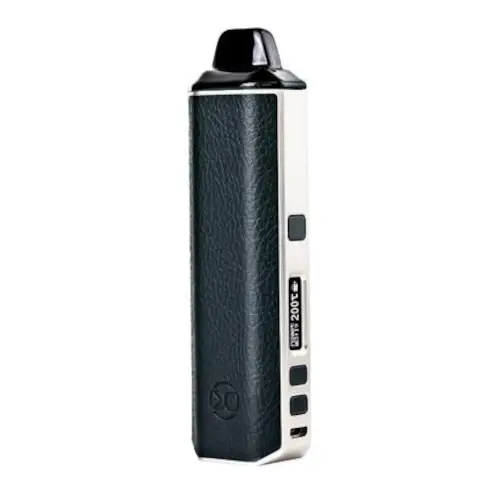 XVape Aria Description
If you're more of a sipper than a ripper and are looking for a budget vaporizer to tick your boxes, the Aria from XVape can be worth exploring. This conduction vaporizer can be an approachable way to determine if conduction vapes are for you without breaking the bank.
XVape Aria Features & Traits
Portable
Budget
Ceramic Chamber
Conduction
Discrete
Electronic
What Comes with the XVape Aria?
XVAPE Aria
USB Charging Cable
Concentrate Pad
Cotton Swabs (x3)
Alcohol Wipes (x3)
Screens (x4)
Brush


XVape Aria Pricing
Below are approximate prices for the XVape Aria in various different currencies. These numbers are based on the average market rate for the device and are updated as regularly as possible.
$60 USD
$99 AUD
€60 EUR
$86 CAD
$107 NZD
£52 GBP
XVape Aria Retailers
Looking to buy the XVape Aria? Check out our list of XVape Aria retailers. Note that some links may be affiliates, supporting us at no extra cost to you. Compare different retailers to ensure you always get the best price for the XVape Aria!
XVape Aria Specifications
Find out what you can expect if you decide to pick up the XVape Aria
Manufacturer
TopGreen Technology Co
Battery Life
4 - 8 sessions
Temperature Range
100 - 240 (212°F - 464°F)
Pass-through Charging
Yes
Charging Connector
Micro USB
XVape Aria FAQs
How to load the XVape Aria?
The Aria is simple to load, just remove the top tap, and the chamber will be exposed. Then, loosely pack the chamber full of ground material and place the cap back into position.
XVape Aria Ratings
Loading Ratings...