Flowermate WIX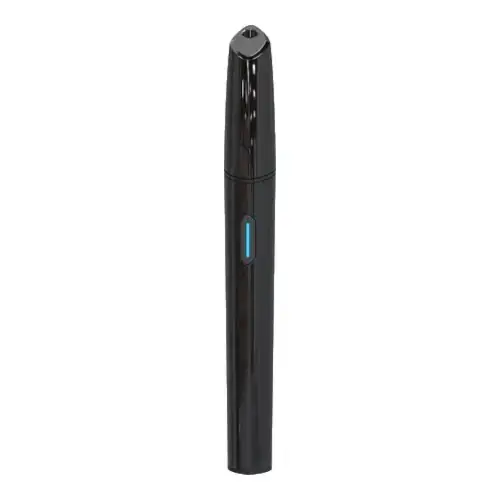 Flowermate WIX Description
Budget-friendly portable concentrate vaporizer in a pen format
Flowermate WIX Features & Traits
Concentrates
Pen
Portable
Concentrates
Budget
Electronic
What Comes with the Flowermate WIX?
Flowermate WIX vaporizer
USB-C Charging Cable
Mouthpiece Screen
Quickstart Guide
Cleaning Stick
Dab Tool


Flowermate WIX Specifications
Find out what you can expect if you decide to pick up the Flowermate WIX
Dimensions
14.3mm x 13.8mm x 122.5mm
Power Adjustment
Modular - 3 Stage
Flowermate WIX Prices
Below are approximate prices for the Flowermate WIX in various different currencies. These numbers are based on the average market rate for the device and are updated as regularly as possible.
$50 USD
$76 AUD
€50 EUR
$67 CAD
$87 NZD
£43 GBP
Flowermate WIX on Reddit
See what people are saying about the Flowermate WIX on Reddit. Please note that this feature is currently considered experimental and not all content found may be relevant to vaporizers or even this vaporizer.
Flowermate WIX Ratings
Loading Ratings...