Dynavap M+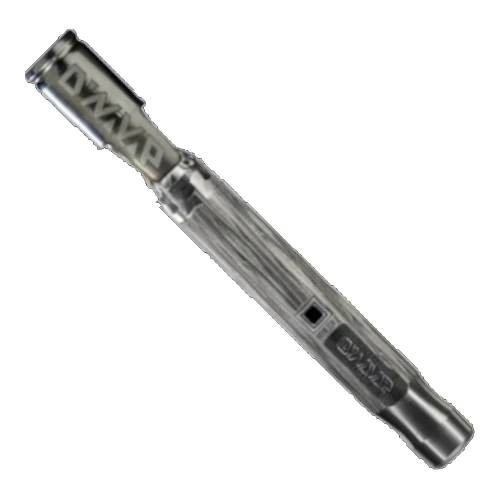 Dynavap M+ Description
The M+ is an analog battery-free vaporizer. It takes everything great about the popular "M" series of vaporizers from Dynavap and adds a lot of interesting design changes along with a completely redesigned finless tip.
Dynavap M+ Features & Traits
Portable
Analog
Hybrid
Budget
Microdosing
What Comes with the Dynavap 2021 M?
Dynavap Captive Cap
Stainless Steel Stem
Stainless Steel Tip


Dynavap M+ Pricing
Below are approximate prices for the Dynavap M+ in various different currencies. These numbers are based on the average market rate for the device and are updated as regularly as possible.
$89 USD
$135 AUD
€82 EUR
$120 CAD
$145 NZD
£70 GBP
Dynavap M+ Retailers
Looking to buy the Dynavap M+? Check out our list of Dynavap M+ retailers. Note that some links may be affiliates, supporting us at no extra cost to you. Compare different retailers to ensure you always get the best price for the Dynavap M+!
Dynavap M+ Specifications
Find out what you can expect if you decide to pick up the Dynavap M+
Country of Manufacture
United States (USA)
Materials
Mostly stainless steel & high heat silicone seals
Heating Time
Depending on the heat source, ~20 seconds
Dynavap M+ Ratings
Loading Ratings...