Dynavap M+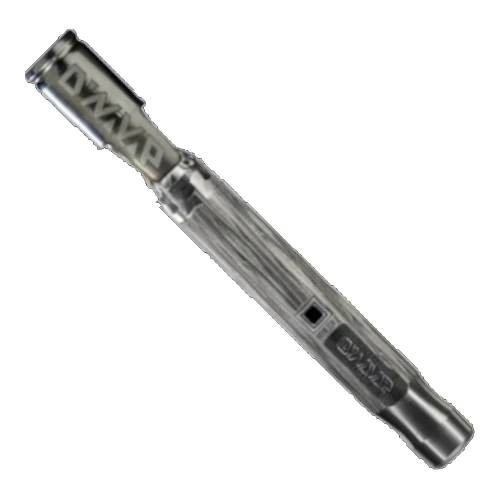 Dynavap M+ Description
The M+ is an analog battery-free vaporizer. It takes everything great about the popular "M" series of vaporizers from Dynavap and adds a lot of interesting design changes along with a completely redesigned finless tip.
Dynavap M+ Features & Traits
Portable
Analog
Hybrid
Budget
Microdosing
What Comes with the Dynavap 2021 M?
Dynavap Captive Cap
Stainless Steel Stem
Stainless Steel Tip


Dynavap M+ Specifications
Find out what you can expect if you decide to pick up the Dynavap M+
Country of Manufacture
United States (USA)
Materials
Mostly stainless steel & high heat silicone seals
Heating Time
Depending on the heat source, ~20 seconds
Dynavap M+ Prices
Below are approximate prices for the Dynavap M+ in various different currencies. These numbers are based on the average market rate for the device and are updated as regularly as possible.
$89 USD
$146 AUD
€89 EUR
$129 CAD
Dynavap M+ Retailers
If you decide to buy the Dynavap M+ or were wondering where to buy the Dynavap M+, it's available at the following retailers. Please note some or all of these may be affiliate links which help support us in covering the costs of operating Thermal Extractions. However, this comes at no additional cost to you. Furthermore, we always recommend to shop around the get the best Dynavap M+ price!
Dynavap M+ Ratings
Loading Ratings...
Check out these other Vaporizers!