Dynavap 2021 Omni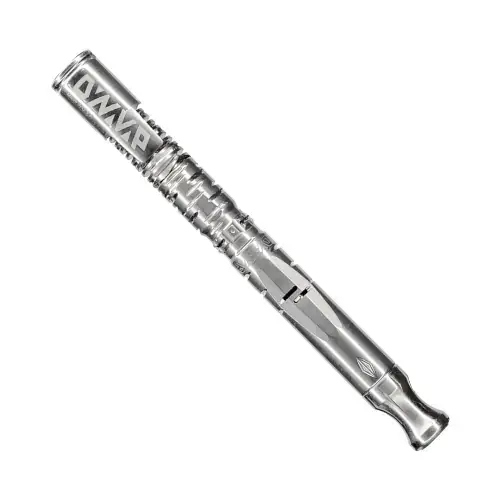 Dynavap 2021 Omni Description
The Omni series are the flagships of the Dynavap range, and the 2021 Omni is a well-engineered device with excellent performance. While the price can make it a hard sell for those looking to grab a Dynavap for the first time, the Omni can add a little polish to the experience for those who already have one and love it or those that can afford to splurge a little.
Dynavap 2021 Omni Features & Traits
Portable
Analog
Hybrid
Premium
Microdosing
What Comes with the Dynavap 2021 Omni?
Dynavap Captive Cap
Titanium Midsection
Omni XL Condenser
Omni Mouthpiece


Dynavap 2021 Omni Specifications
Find out what you can expect if you decide to pick up the Dynavap 2021 Omni
Country of Manufacture
United States (USA)
Materials
Mostly titanium with high heat silicone seals
Heating Time
Depending on the heat source, ~15 seconds
Dynavap 2021 Omni Prices
Below are approximate prices for the Dynavap 2021 Omni in various different currencies. These numbers are based on the average market rate for the device and are updated as regularly as possible.
$198 USD
$325 AUD
€198 EUR
$289 CAD
Dynavap 2021 Omni Retailers
If you decide to buy the Dynavap 2021 Omni or were wondering where to buy the Dynavap 2021 Omni, it's available at the following retailers. Please note some or all of these may be affiliate links which help support us in covering the costs of operating Thermal Extractions. However, this comes at no additional cost to you. Furthermore, we always recommend to shop around the get the best Dynavap 2021 Omni price!
Dynavap 2021 Omni on Reddit
Rate the Dynavap 2021 Omni
Dynavap 2021 Omni Ratings
Loading Ratings...
Check out these other Vaporizers!