AirVape Legacy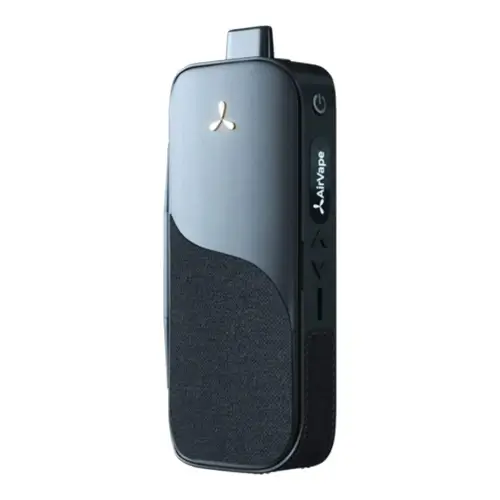 AirVape Legacy Description
Discrete portable with fast heat up and mixed use
AirVape Legacy Features & Traits
Portable
Microdosing
Concentrates
Battery Swap
Convection
Discrete
Premium
Electronic
What Comes with the AirVape Legacy?
AirVape Legacy
18650 removable battery
Concentrates Pad Insert
USB-C charger cable
Gold plated basket for micro-dosing
Cleaning/loading Tools
Replacement Filter Screens
User Manual


AirVape Legacy Pricing
Below are approximate prices for the AirVape Legacy in various different currencies. These numbers are based on the average market rate for the device and are updated as regularly as possible.
$199 USD
$329 AUD
€199 EUR
$286 CAD
$356 NZD
£173 GBP
AirVape Legacy Retailers
Looking to buy the AirVape Legacy? Check out our list of AirVape Legacy retailers. Note that some links may be affiliates, supporting us at no extra cost to you. Compare different retailers to ensure you always get the best price for the AirVape Legacy!
AirVape Legacy Specifications
Find out what you can expect if you decide to pick up the AirVape Legacy
Temperature Range
200°F-464°F
Power Adjustment
Digital Control
Battery Type
Swappable 18650
AirVape Legacy Ratings
Loading Ratings...