HEBE Titan 1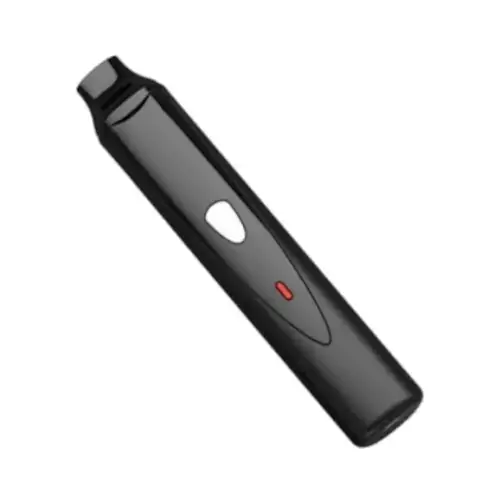 HEBE Titan 1 Description
Older classic vaporizer that had a big impact
HEBE Titan 1 Features & Traits
Pen
Portable
Conduction
Electronic
What Comes with the HEBE Titan 1?
Titan Vaporizer
USB Charging Cable
Cleaning Brush
Mesh Filter Screens (x5)
Silicone Covers (x4)
User Manual


HEBE Titan 1 Prices
Below are approximate prices for the HEBE Titan 1 in various different currencies. These numbers are based on the average market rate for the device and are updated as regularly as possible.
$35 USD
$56 AUD
€35 EUR
$51 CAD
$60 NZD
£30 GBP
HEBE Titan 1 on Reddit
See what people are saying about the HEBE Titan 1 on Reddit. Please note that this feature is currently considered experimental and not all content found may be relevant to vaporizers or even this vaporizer.
HEBE Titan 1 Ratings
Loading Ratings...
Check out these other Vaporizers!